Fairlawn Drive is planned for Fast-Food …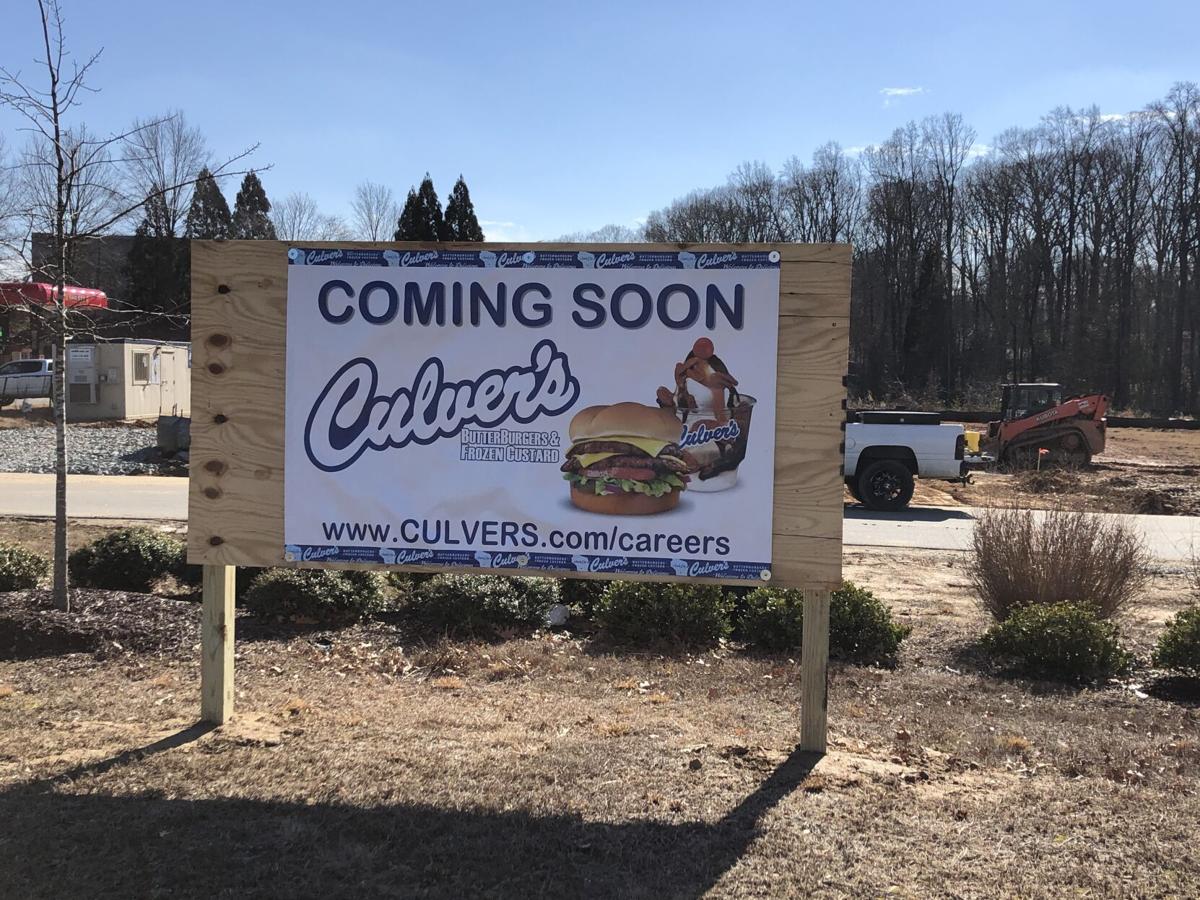 ---
February 22, 2021
View
Two New Stores to open up this week by F…
Popular fast-food chain Jollibee, known for its unique and mouthwatering take on comfort food, is strengthening its footprint across 
Canada
 with the addition of two…
---
February 8, 2021
View
Elmhurst- City to have Fast-Food Chain S…
February 5, 2021
View
Fast-Food Design tricks are now used for…
Getting kids to eat their vegetables is an age-old challenge for adults. Heck, sometimes convincing ourselves to eat our greens can take work.
February 5, 2021
View
Promenade to get banned with Fast-Food C…
In an effort to help retain the Promenade's unique character, the City Council on Tuesday is expected to give final approval to a permanent ban on national fast food chains fronting the popular outdoo…
---
February 5, 2021
View
Eight fast-food spots to get our fried c…
With the conditional movement control order (CMCO) forcing many people back into the safety of their homes, there's no better time to stay in and treat yourself to food delivery.
---
October 27, 2020
View
© 2021. Smart Food and Beverages News. All Rights Reserved