February 23, 2021 , 7:55 am
Toxic Heavy Metal Elements in Baby Food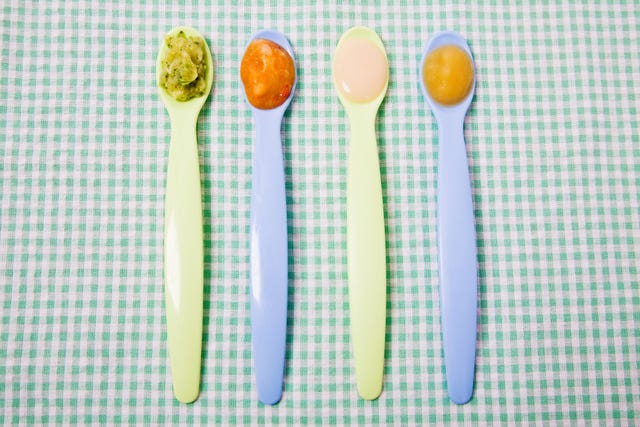 A new congressional investigation has found leading baby foods contain alarmingly high levels of damaging heavy metals. Manufacturers reported some of their foods pack as high as hundreds of parts per billion (ppb) of heavy metals—well above the acceptable levels of up to 9 ppb.
If you're a new parent, you're probably concerned—and a bit confused—about what this all actually means. What are heavy metals? Why are they harmful? And what on Earth went wrong in these baby food factories? Here are the facts.
Heavy metals are a loosely defined category of metallic elements that we consider "heavy" because of their high atomic weights. In environmental testing, the term refers to elements like lead and mercury, which can do damage to plants and animals if they're present in large quantities.
The new congressional report, from the Subcommittee on Economic and Consumer Policy (part of the Committee on Oversight and Reform), cites findings of dangerous levels of arsenic, cadmium, lead, and mercury in baby food.
More from Sandesh Ilhe
December 1, 2020
more_vert
Hydraulic Breaker Market Growing Rapidly With Late…
close Hydraulic Breaker Market Growing Rapidly With Latest Trends & Future Scope by 2020-2027: AB Vol…
December 24, 2020
more_vert
Smart Transportation Industry Market Tipped to Gro…
close Smart Transportation Industry Market Tipped to Grow at a Steady Pace over the Forecast Period 2020 t…
October 27, 2020
more_vert
Governor Mike Parson announced he will be allocati…
close Governor Mike Parson announced he will be allocating $5 million in the CARES Act funding to Missouri…